Install Ramp
The Ramp Chart Pattern Recognition Forex and Stock Screener is a program that you can run to scan for End of Day and/or Intra Day Real Time Chart Patterns on any market world wide.
Ramp Real Time Demo Video. Click here
To Install the Ramp Free Trial Program, Click here.
Also see Ramp's sister program RT-Alerts at
www.RT-Alerts.com

Click Here to subscribe to the Ramp Chart Pattern Recognition Stock Screener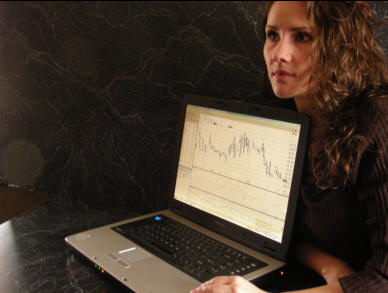 End of Day
and
Real Time
Chart Pattern Recognition